Police dismantle global child porn network
92 people from 19 countries arrested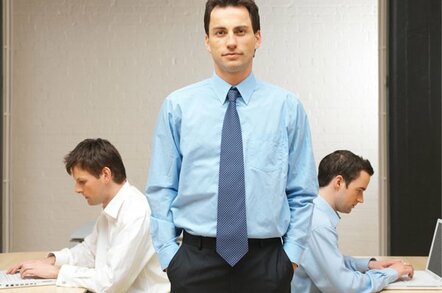 Police have dismantled an international child pornography ring that used the internet to produce and distribute tailor-made videos to some 2,500 customers in 19 countries. In all, 92 arrests have been made and 23 victims aged 9 to 16 have been identified.
The videos allegedly contained heinous content, including one in which a father raped his young daughters, according to news reports. Police say most customers paid for and accessed the content using websites, although those from countries with slow internet connections could send cash and have DVDs mailed to them.
Some customers allegedly sent requests that the children appear in particular poses or hold slips of paper bearing the customers' names. Customers could pay extra to be present while the films were shot. Others sent gifts to their favorite 'models.'
Among those arrested was Sergio Marzola, a 42-year-old Italian who is accused of being the mastermind behind the syndicate. Marzola allegedly made 150 videos the Netherlands, Belgium and Ukraine, where prosecutors say he ran a studio for producing the abuse films.
The arrests cap a 15-month investigation code-named Operation Koala, which was triggered in July 2006 when Australian police discovered a video depicting a Belgian father raping his daughters, aged 9 and 11. Police from 28 countries worked on the case. ®
Sponsored: Webcast: Why you need managed detection and response