Darling swings on capital gains
Not exactly a U-turn, but almost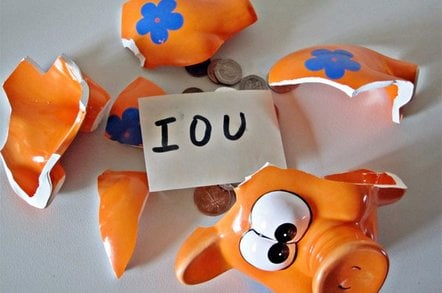 The Treasury is close to a compromise agreement on its controversial changes to capital gains tax.
Alistair Darling raised the rate from a taper scale beginning at 10 per cent to a flat rate of 18 per cent in his pre-budget report in early October.
The change was met with outcry, especially from the small business community - the Federation of Small Businesses and the British Chamber of Commerce were among those pushing for a change. Engineering lobby group the EEF met the Chancellor yesterday and said it was optimistic he would look again at the tax.
The compromises mean that business owners who are retiring and selling their business will get an exemption on the first £100,000 they make. This will be one-off deal - taking the Gary Glitter approach of multiple retirements and comebacks will not be tolerated.
More from the Financial Times here. ®