DARPA looking to verify imported military chips
Unscrewing the inscrutable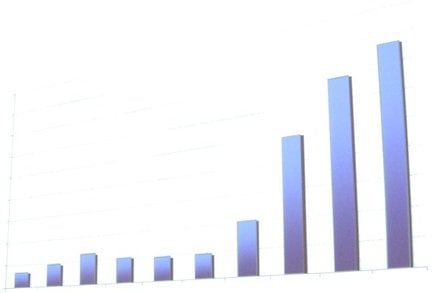 DARPA*, the mad-as-a-bottle-of-crisps Pentagon warboffinry operation, has struck again - this time awarding a $13m contract to the University of Southern California to develop technology which will ensure that imported integrated circuits (ICs) used by the US military are trustworthy.
It appears that there is already a scheme under which US-made chips are checked out, and perhaps in an ideal world the American forces would use only American ICs. But domestic industry simply can't supply the full range or amount required, seemingly, and it has been accepted that imports will be necessary.
But there is a worry that unspecified foreign miscreants could meddle with the chips before they arrive in the USA, perhaps during manufacture, introducing "vulnerabilities... caused by malicious manipulation of hardware and software processes..."
So DARPA is looking for kit and processes which could tell "whether a microchip manufactured through a process that is inherently (untrusted) (i.e. not under our control) can be (trusted) to perform operations only as specified by the design, and no more."
It seems that only the USC crowd felt like having a go, and now they have duly been funded to take the problem on. The effort is expected to deliver results (or not, as with many DARPA punts) by 2012.
The story was picked out of the general Pentagon clutter by Defence Technology International writer Catherine MacRae Hockmuth, blogging on the Aviation Week group site. ®
*The Defence Advanced Research Projects Agency