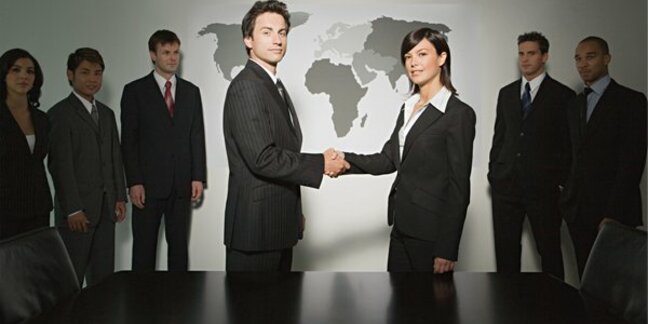 UK business leaders met Chancellor Alistair Darling yesterday to detail their objections to his proposed changes to how capital gains tax is charged. Darling announced the end of taper relief for capital gains in his pre-Budget report two weeks ago.
Small and medium businesses reacted with horror to the changes.
The British Chamber of Commerce and the Federation of Small Business met Darling to discuss their objections. David Frost, director general of BCC, said: "The Chancellor can now be in no doubt of the views of business towards the changes he made to Capital Gains Tax in the pre-budget report."
The FSB said it was a constructive meeting and it still hoped a compromise could be found. FSB chairman John Wright said: "There are four and a half million small businesses. Many would have been unable to start up under this proposed new regime."
Darling said he would look at further evidence offered by the lobbyists, but seems unlikely to completely abandon the changes. ®
Sponsored: How to simplify data protection on Amazon Web Services