Sony Ericsson Cyber-shot K850i camera phone
So cutting edge you could shave with it
Review So here it is, the new big boy on the block. Replacing the old K800i/K810i at the top of the Sony Ericsson cameraphone family tree, the K850i shoulders quite a burden of expectation. After all, as far as Sony Ericsson is concerned this is pretty much as good as it gets.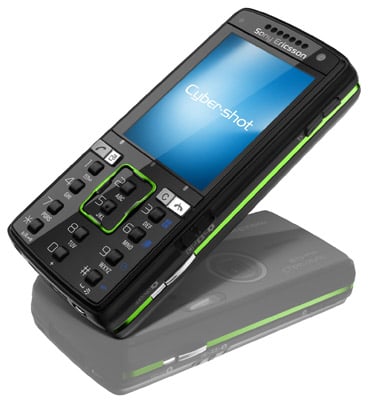 Sony Ericsson's K850i
We're not entirely sure if the design the K850i represents the fulfillment of the current Sony Ericsson aesthetic philosophy or the start of a new one, but either way it's a nice bit of kit, both to look at and to fondle. In basic layout the K850i is clearly an evolution of past Cyber-shot phones, the front being dominated by the large 256,000-colour screen, now a bigger 2.2in, up from 2in on the K810i.
Measuring in at 10.2 x 4.8 x 1.7cm and weighing 118g, the K850i's increased ability has thankfully not resulted in any unseemly bloat when compared to its lesser siblings. Indeed, quite the reverse, as it manages to do away with the K800i's rear bulge. The plastics are of a uniformly high standard, though the gloss black casing does show up smudges and fingerprints. The access panel for the battery, and memory and SIM card slots is a lovely bit of design and manufacture, looking and feeling more like the battery compartment of a digicam than a phone with its usual bit of dodgy clip=on plastic.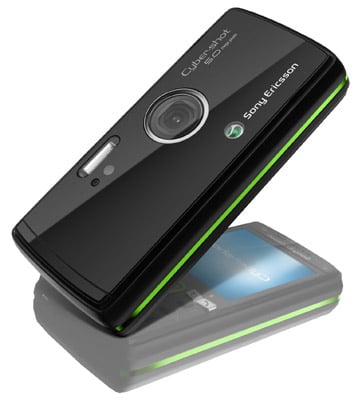 More features than before but no bloat
The keyboard is similar to the one found on the T650i, though the individual keys are a shade larger. It looks a little odd, but works well. Ergonomically, the K850i it is very hard to fault and is a fine texting tool.