Ixos unveils cubic speakers, not for squares
They won't roll away
We thought Cubism was old hat, but it's back, in audio form. Ixos has created a cube-shaped portable speaker for use with all sorts of musical devices, including iPods.
The XMM238 has 1W speakers built into the left and right-hand sides. It also stays true to its true cube credentials by measuring 7 x 7 x 7cm.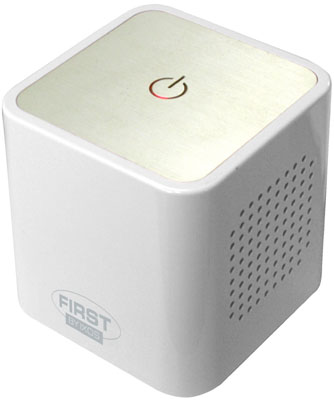 Ixos: portable cubes
Users can connect the speaker to any device that has a 3.5mm headphone socket, and it gives roughly eight hours of use from four AA batteries. A USB power lead is included so it can be powered without batteries from, say, a laptop.
Ixos' XMM238 cube speaker is available now in iPod white, boy-racer black or girlie pink for £15 (€20/$30).