UK biz groups bemoan CGT reform
Oh Darling, how could you?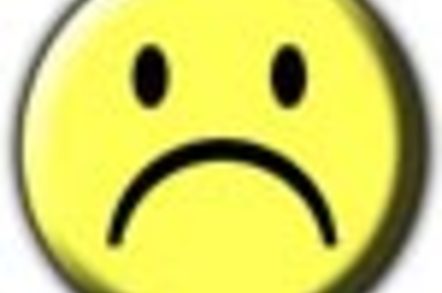 British businesses have joined forces in an attempt to convince the government to rethink its decision to reform capital gains tax (CGT).
In his first Pre-Budget Report (PBR) last week, chancellor Alistair Darling said he would dump taper relief on CGT replacing it with a single 18 per cent tax rate from April next year.
But four main business groups, representing thousands of firms across the UK, have slammed the government's plans claiming that such an overhaul to the CGT system will have a huge impact on the economy.
The Federation of Small Businesses (FSB), the CBI, the British Chambers of Commerce and the Institute of Directors have, in what has been considered by many as a rare move, buddied up to cry foul over Darling's CGT strategy.
In an open letter sent to the new chancellor today, the group puts pressure on the government to suspend the axing of CGT taper relief arguing that the "announcement came as a bolt out of the blue".
The group also collectively agreed that small to medium-sized businesses (SMBs) would be particularly squeezed by the change.
They wrote: "Owners of small enterprises, who have toiled over years to build up an asset, are now faced with selling up before April or facing a substantial dent to their investment.
"The 1.7 million ordinary employees who are in company share schemes could also face an 80 per cent increase in their tax bill and a serious disincentive to taking up and retaining share options in the future."
The FSB described it as a "hammer blow" to SMBs and said it will continue to push to get the decision reversed.
Nearly 6,500 people have already signed an online petition urging Darling to do a U-turn over his CGT reforms.
Darling said during his PBR speech that the new flat rate of 18 per cent for CGT was­ "one of the most competitive single rates of any major economy".
There's more on CGT here.
Will the business lobby's pleas be listened to in Whitehall? No, if the experience of the PC industry is anything to go by. Last year's pulling of the Home Computing Initiative in the budget prompted warnings of dire consequences by vendors and dealers. The tax-break was pulled anyway, and a raft of small British tech companies promptly became history.®