Lords to rule on overseas credit card protection
Appeal threatens confidence in e-commerce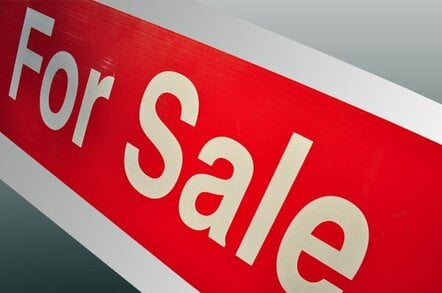 A forthcoming decision by the House of Lords could seriously dent confidence in cross-border e-commerce. The Lords have been hearing arguments in the case this week.
The Consumer Credit Act allows shoppers to claim refunds from credit card issuers if they encounter problems with goods purchased using a card.
Section 75 of that law says the card issuer is liable as well as the supplier of goods in cases of misrepresentation or breach of contract. It covers goods of between £100 and £30,000 in value, though it only covers up to £25,000 of losses.
Credit card issuers argue this should not be the case with overseas purchases, but the Office of Fair Trading (OFT) has won a case in court ruling that it does apply to foreign buys.
The House of Lords has been hearing arguments this week in an appeal against the OFT's court victory. Experts say an overturning of that decision could knock confidence in internet shopping from foreign suppliers. The Lords will not immediately publish a decision.
"The Court of Appeal judgment in March last year confirmed the OFT's view that credit card issuers are jointly liable with overseas suppliers if the consumer has a valid claim for misrepresentation or breach of contract by the supplier where the price of the purchase is above £100 but no more than £30,000," said an OFT statement. "Consumers are, therefore, currently able to make a claim against the credit card issuer as well as or instead of the overseas supplier."
The association which represents payment and credit card firms, APACS, said the use of the law to protect all foreign purchases was flawed.
"Section 75 was written for hire purchase agreements and was not designed to cover credit cards or the extensive way we now use them," said APACS director of communications Sandra Quinn.
"This current case tests the validity of an interpretation by the Court of Appeal, which gives card issuers an open-ended liability to provide insurance for customers, not only for the amount of a transaction undertaken abroad but also for any consequential loss.
"Pending a decision card companies will continue to meet their legal obligations to honour these section 75 claims but the industry looks forward to having clarification of the law which has been unclear for far too long," said Quinn.
In 2004, the OFT asked the High Court to clarify once and for all whether the law applied to overseas purchases. The High Court said it did not. The Appeals Court, though, reversed that decision.
"There is nothing in section 75(1) or (2) that provides for a distinction to be drawn between transactions entered into in this country and transactions entered into abroad, to say nothing of transactions entered into on the internet, the place of which may be quite difficult to determine," said Lord Justice Waller in that ruling.
A judgment from the House of Lords usually follows six to eight weeks after the case has been heard.
Copyright © 2007, OUT-LAW.com
OUT-LAW.COM is part of international law firm Pinsent Masons.