Sun grabs patent for magneto-hydrodynamic heatsink
Like a tiny X-Men villain on your CPU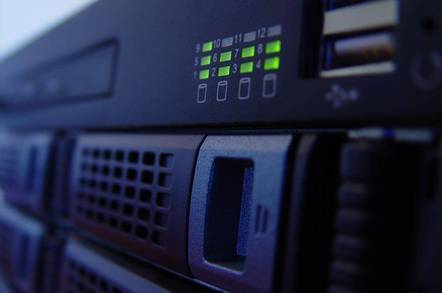 Sun Microsystems has been issued an interesting patent for a "magneto-hydrodynamic" heatsink packed in a closed fluid system.
The device, spotted by tgdaily, uses tiny magnetic fields to pump electrically conductive fluid towards and away from hot spots on a CPU. The electric current is dependent on a temperate sensor on the top, which sends liquid where it needs to go. The heatsink, of course, contains plenty of shielding to protect itself and the computer from magnetic interference.
The design would eliminate moving parts found in a traditional heatsink, and should be virtually silent. A closed system would also eliminate most of the difficulties of setting up a modern water cooling kit.
Sun's patent was filed in September 2005, and awarded in September 2007. Chien Ouyang is credited as the inventor.
A copy of the patent is available at the US Patent & Trademark Office website.