Epsionage gadgets spied online
Keep it under your hat
The kind of gadgets created by Q in the James Bond films are coming to consumers. Online retailer Brando has begun selling devices for listening in on and blocking other people's telephone calls, helping every wannabe 007 get a little closer to MI5.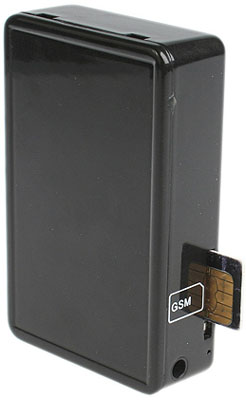 Sim Card Spy Ear: the phone that listens in
Slot your SIM card into the Sim Card Spy Ear, for example, and then discretely position it near to the conversation you'd like to listen in on, such as your colleagues' salary negotiations. Once the discussions kick off, dial the SIM card's number on another phone and the Spy Ear's three microphones will relay the conversation for you.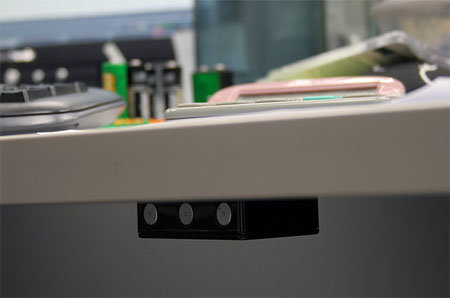 Sim Card Spy Ear: what's he saying about you?
It measures 7 x 4 x 2cm, or about the size of a small block of Semtex, weighs 55g and is charged via USB.
And if you get caught using it, don't blame us.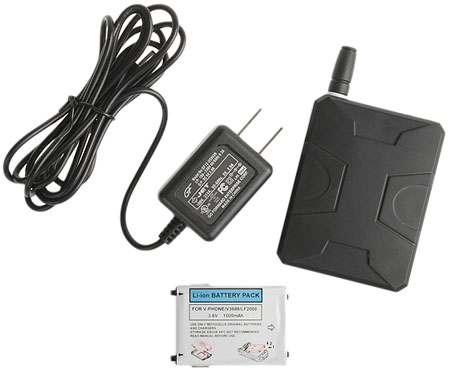 Phone Jammer: stop the conversation dead
If you'd rather block a conversation altogether, then the Phone Jammer does just that. It operates over quad-band GSM frequencies - 850, 900, 1800 and 1900MHz - and only requires you to be within 5-10m of a conversation for you to jam it.
Phone Jammer measures 6 x 7 x 2cm, so should fit easily into the palm of your hand, and is powered by an internal rechargeable battery pack. Be careful about which conversations you block though, as the emergency services won't be too pleased if you obstruct their communications.
Both the Sim Card Spy Ear and Phone Jammer are available now from Brando's website for $85 (£43/€65) and $166 (£83/€115) respectively. Please send payment in unmarked American Dollar bills to PO Box...