D-Link switches to green to make more green
Everything's gone green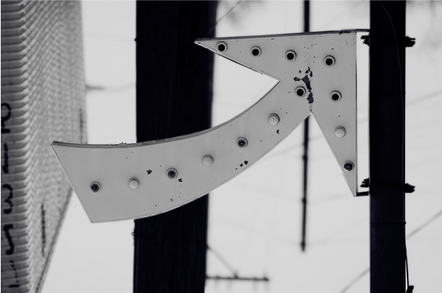 Another day, and another tech vendor turns the colour of the Incredible Hulk.
Ethernet switch box maker D-Link is launching a new product line to satisfy customer demand for greener goods.
Unimaginatively dubbed Green Ethernet, the firm reckoned its switches can cut energy costs by nearly 50 per cent.
D-Link said the switches detect when computers are turned off and respond by powering down into standby mode saving up to 44 per cent of the power used by each switch.
It said the switches are also able to analyse cable lengths enabling power to be adjusted accordingly.
D-Link will start punting the new kit in the UK in the fourth quarter of this year with its sub-24 port desktop switches aimed at the home and small businesses.
It will give its managed switches, including the xStack range, the green make-over treatment next year.
A spokesman at the firm reckoned the new product would help businesses of all sizes "reduce their carbon footprint".
Whether chucking out your existing kit before its end of life counts as a "green" gesture is open to question.®