LG readies pink Shine for UK, gold for Asia
LG has brought some colour to its silver Shine line of mobile phones, announcing plans to bring a black, a gold and - inevitably - a pink version of the handset to the UK.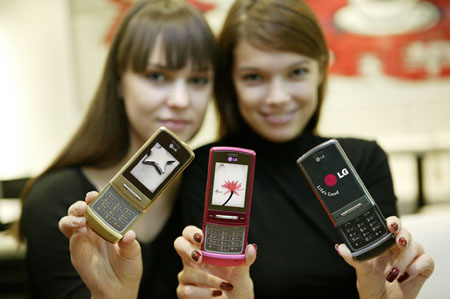 LG's Shine: flying new colours
Well, sort of. British buyers are going to be offered the pink version, but you'll have to travel to Asia if you fancy the gold model. The black one's actually been here for a while.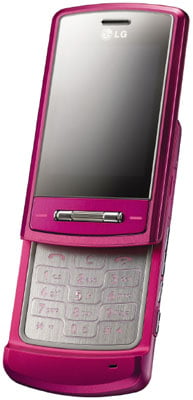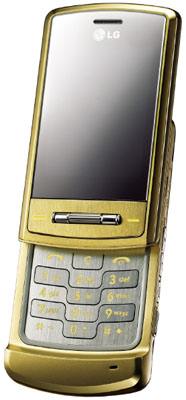 LG's Shine: pink and gold, up close
LG said the pink model would be "only aimed at European women" looking for a phone to represent their "individuality and style".
Far Easter buyers, on the other hand, will want the gold handset because of the colours regal connotations, the manufacturer added.
The new colours will arrive in stores in October, LG said, with consumers in the UK and the Netherlands getting first dibs.