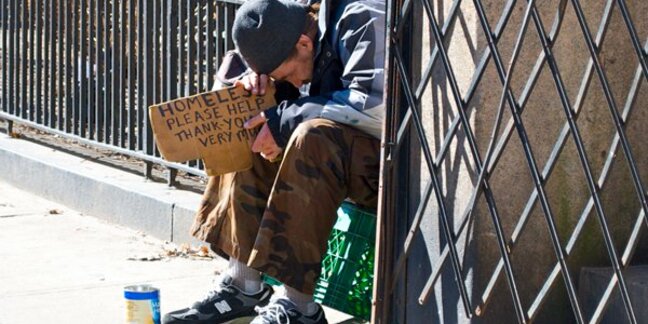 IT systems have become so integral to businesses that their failure can have disastrous consequences for an organisation, according to analysts Gartner.
The run on UK bank Northern Rock, resulting from saver fears after the firm went to the Bank of England for finance after loans on the money markets became unobtainable, is an example of business risk. Historically, banks faced the majority of their business risks for money market issues and the like. But as IT becomes more important, between five and 10 of the total of 50 to 60 "show stopper" risks faced by a business involve information technology systems, according to Gartner group vice-president Richard Hunter.
"IT risk is too important to be left to IT departments," said Hunter, who has written a book on the subject, entitled IT Risk: Turning Business Threats into Competitive Advantage, which was launched at the Gartner IT security summit earlier this week.
Hunter defined IT risk as anything that poses a risk to either the availability, access, accuracy or agility of a business. Of these the most important is the most basic - availability. "Dollars spent on availability are dollars well spent," he said.
"IT risk is related to IT value. It would be short-sighted not to recognise either value or risk," Hunter explained.
Although information technology has become integral to the smooth running of businesses, many organisations lack awareness of IT risk issues. As a result, many are unprepared to deal with challenges ranging from merger with another firm to disaster recovery. Failure to grasp the nettle and cope with IT risk left firms at a competitive disadvantage, Hunter explained.
Although financial losses from IT failures are a primary concern, the issue goes deeper. For example, security breaches at data broker ChoicePoint led to government regulation of the whole industry, eroding the agility of firms in the market segment. ChoicePoint's reputation was also thrashed by the 2006 breach which made it the "poster child for ID theft", Hunter said.
More seriously still, failures of a dispatch system for the London ambulance service forced workers to switch to pen and paper. Inefficiency introduced by the lack of an automated system for handling calls is widely believed to have led to loss of life.
Firms need a risk-aware culture and a risk governance process that means IT risks are identified, prioritised and managed.
Part of the burden from accomplishing this falls on IT managers, who need to be better at explaining the consequences of failures to managers. Rather than talking about a risk that a server might go down, for example, IT staff need to explain how services supported by that server would be affected.
"To make effective decisions about IT risk, business executives need to know what happens to the business when technology fails or underperforms," Hunter said. "Furthermore, any IT risk must be understood in terms of its potential to affect all of the company objectives that are enabled by IT." ®
Sponsored: Webcast: Ransomware has gone nuclear