easyJet's cheapo astroturfing campaign downs charity servers
Apology landed, donation en route, marbles lost in a spam storm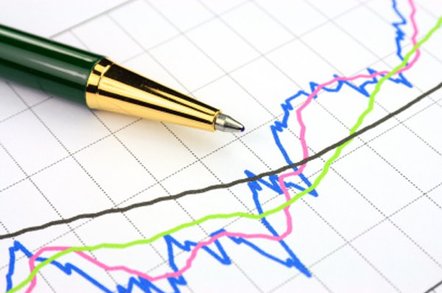 easyJet has quickly apologised to a charity that makes it easier for people to contact their MP, after the airline overloaded servers by ignoring anti-spam guidelines.
The budget airline fired off an email to subscribers to its newsletter, which normally provides details of special offers and new flight rules, at about 8.30am today.
easyJet CEO Andy Harrison asked them to use the charity site WriteToThem.com, part of the mySociety project, to copy and paste a pre-written corporate lobbying letter to their local Member of Parliament.
In the email, Harrison pushes easyJet's agenda on climate change taxation, which it reckons should put the burden on CO2 emissions, as opposed to the current Air Passenger Duty regime.
His budget approach to parliamentary lobbying caused traffic on the donation-funded site to spike by an order of magnitude, mySociety said. The site normally gets about 25,000 hits in a whole day, and quickly exceeded its bandwidth allocation even though all spammy campaigns are automatically blocked.
The FAQ warns: "If you are not a constituent, or you send a "copied and pasted" form letter, your message will go straight into the bin."
WriteToThem.com is very clear about mass campaigns in its guidelines too. They state: "If you're going to mention WriteToThem.com in a campaign which reaches tens of thousands of people at once, please let us know first! If our servers can't cope, it breaks your campaign."
Developer Francis Irving explained: "It's to make the whole service more valuable. We're about the little guy making himself heard. There are services where you can pay for online lobbying as a corporation."
easyJet spokeswoman Samantha Day told El Reg the call to spam had been a "misunderstanding" and pledged to cough up a contribution to WriteToThem.com forthwith. She said details of the donation have not been finalised and will remain secret.
Irving said: "I can see how they made the mistake. Donations are always welcome." ®
Sponsored: Quit your addiction to storage