Azul smacks down Reg claims with $40m
All funded up with somewhere to go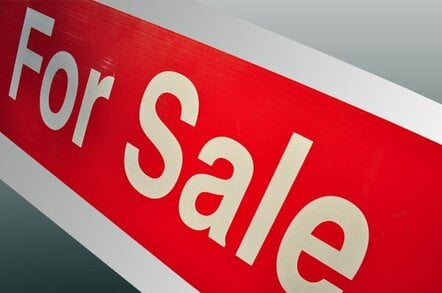 In an apparent response to our story yesterday, Azul Systems today announced the completion of a $40m funding round. The Java server appliance start-up stressed that "top tier" investors participated in the funding, including Accel Partners, Austin Ventures, ComVentures, Credit Suisse, JVax Investment Group, Meritech Capital Partners, Redpoint Ventures and Worldview Technology Partners. "All existing investors in the company participated in the financing."
That last line again seems like a direct shot at our claims that Azul had struggled to tempt its lead investors to pony up for another round of funding. The company, according to our sources, laid off close to 45 workers this week, has pulled back work on future product development and will use its funding to pay down debt at it seeks an acquirer. In addition, we understand that current CEO Stephen DeWitt has already told the board that he plans to leave the company.
(At last check, Azul employed close to 100 staff, although we cannot confirm headcount figures with the company.)
Meanwhile, DeWitt appeared in Azul's statement today.
"Over the last few years we have successfully evolved from a technology focused start-up to a company that is delivering business critical solutions to some of the world's most demanding customers in a variety of different industries," DeWitt said. "Our increasing investment in go to market resources, with particular emphasis on aggressively hiring in the field, activities with key ISV partners, and product innovation allows us to continue to outpace the competition with the industry's only solutions designed from scratch for next generation deployments based on Java, SOA, and Web Services architectures."
Neither DeWitt nor Azul's public relations staff have returned our requests for comment.
Our sources claim that Azul struggled to find a new investor to lead its latest round of funding. The company had been devalued and was stuck at $22m in funding with no fresh blood. We note now that JVax appears as a new investor.
Azul has crafted server appliances based on its own multi-core Vega processors that specialize in handling Java middleware. Following our recent stories, some customers wrote in saying they have witnessed huge performance gains with Java applications after porting the code over to Azul's appliances.
Sun Microsystems remains the most likely suitor for Azul, since it does so much Java work, is fond of transactional memory, has strong employees ties to the start-up and owns part of the company due to a legal settlement. At the same time, Sun seems unlikely to bring yet another custom silicon effort in-house. ®