Dell, Alienware price up Samsung solid-state drive options
Ow, that hurts
Want to equip your next laptop with a Flash-based solid-state hard drive? You can if you're after a Dell XPS or an Alienware m9750. Samsung said this week it's sending 32GB and 64GB SSDs to both companies. But fitting them will cost you.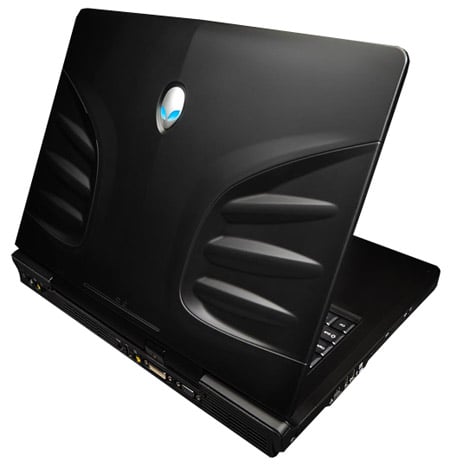 Alienware's m9750: now with solid-state drive options
Alienware, for instance, includes single-drive 32GB and 64GB SSD options, each priced at $500 (£246/€362) and $1100 (£542/€796), respectively. These prices are on top of the base cost of the notebook. You can buy an entire notebook for that.
Alienware said it would also offer a 128GB RAID dual-drive array, but its online configuration tool didn't yet list this option when we checked today. Its UK site only lists the 32GB option, for which it wants £264.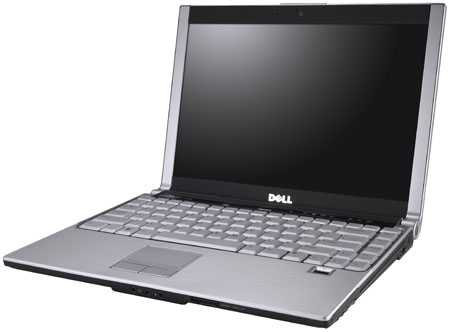 Dell's M1330: cheaper SSDs than the Alienware
Dell is now offering SSD options with is XPS M1330 13.3in widescreen laptop. The 32GB option costs $450 (£222/€326), the 64GB SSD $950 (£468/€687) on top of the basic cost of the machine.
Here in the UK, the M1330 is offered with a single SSD option: a £376 32GB drive - even allowing for UK sales tax, that's over £100 more than Dell's US customers pay.
SSDs provide much faster data-access times than regular hard drives and are far more power efficient. The downside, as you can see from the examples above, is their relatively poor price per gigabyte score. For less than half the price of the 32GB, you can increase the UK M1330's 120GB of HDD storage to 250GB.