High protein diet good for boxen gurus and open sourcerers
Eat your Meat Casts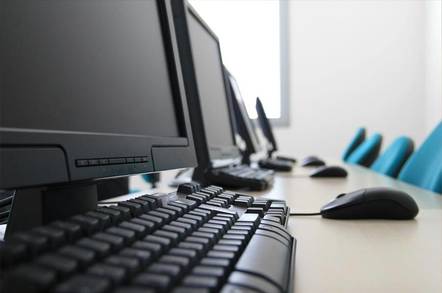 Site News I have an apology for all the hardware geniuses and open source software experts out there.
Due to some typing errors, last week's episodes of Semi-Coherent Computing and Open Season suffered from iTunes bungling. Those of you looking for the shows on iTunes were probably unable to find them.
The problem is now fixed. You can spot Episode 6 of Semi-Coherent Computing - our chat on x86 boxes and virtualization - here. The first episode of Open Season, which was a raging success despite the iTunes issue, is here.
Last and possibly least, my new book - due out in a couple weeks - is here. The book is much better than the title would indicate. I promise.
Now back to your usual programming. ®