Virtual Iron releases version 4.0
Chops away at VMware's feature list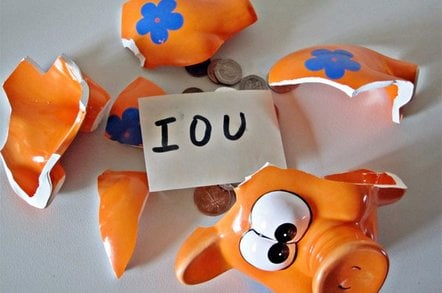 Virtual Iron has put out a new release of its server virtualization software, chipping away at the gap between VMware Virtual Infrastructure 3 — at a price palatable to the low end of the market.
Version 4.0 of the company's software builds from the latest version of XenSource's hypervisor, adds support for SLES 10 kernel and drivers, and features new management and migration capabilities.
The update uses the latest 64-bit Xen 3.1 open source hypervisor and integrates support for SUSE Linux Enterprise Server 10 kernel and drivers. This approach differs from VMware, which uses a complete OS in its hypervisor. To ease the burden of those inexperienced managing a server through SUSE, Virtual Iron has added a web-based GUI interface.
Operating system support has been extended to include Windows Vista, Windows 2000 and Red Hat Linux. Version 4 also adds SMP Windows support for up to eight virtual CPUs. The release features new production capabilities such as physical-to-virtual and virtual-to-virtual migration to its enterprise editions.
As before, Virtual Iron concedes a free license to customers using its software on a single four-socket (unlimited cores) server. With the gratis package, users can create up to 12 virtual servers.
After the taste, however, customers move up to the Enterprise Edition at $499 per socket. Ponying up allows the creation of an unlimited number of virtual servers, local, iSCSI, fibre channel storage, access to the Novell kernel, and opens up various maintenance features.
Virtual Iron has added another notch up in the feature ladder with a $799 per socket Extended Enterprise Edition. This version gives customers everything in the regular enterprise edition, but features capacity-management and disaster-recovery tools. The package contains LiveConvert, an automated migration utility from PlateSpin for workloads across physical, virtual, blade and image-based infrastructure in any direction.
In addition, the company expects Virtual Iron 4 to get a hearty bump in performance with upcoming Caneland platform of multi-core chips from Intel.
Virtual Iron 4 will be generally available on September 10. ®