How to watch TV on your PC
PC as PVR
Software
Every TV tuner comes with some sort of software to allow you to scan for stations, save favorite broadcasters, and schedule recordings DVR-style. Compared to the Windows Vista's Media Center software, most of the tuner-bundled apps we've tried look positively amateurish.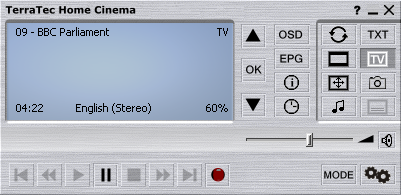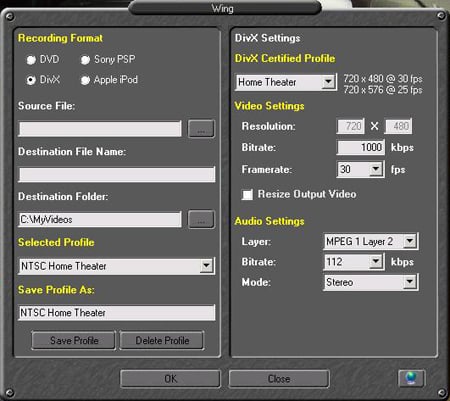 TV software from Terratec (top) and Hauppauge
It works, but generally performance is poor, we've found. KWorld's software, for instance, look bad and proved rather unstable. Seriously, with Media Center bundled with Windows Vista Home Premium, if you're upgrading your OS, or buying a new, Vista-equipped machine there seems little reason not to use Vista in preference to the tuner manufacturers' offerings.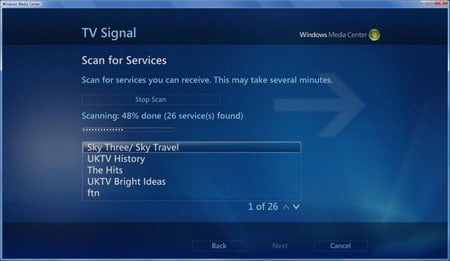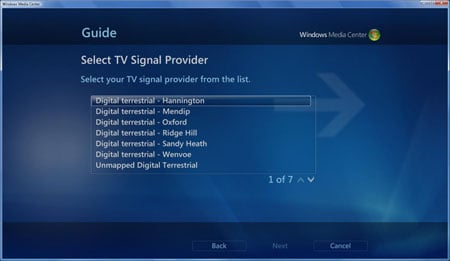 Windows Vista TV tuner set-up
You'll be able to scan for channels, watch TV, pause and record from the comfort of your sofa with the added bonus of the MCE '10ft' interface on the screen and a decent remote control. On top of that you can expect that your tuner will come with a seven-day Electronic Programme Guide (EPG) but Vista's Media Center features a 14-day EPG.