'World's most capacious' mobile HDDs come to UK
US storage specialist WiebeTech has created what it claims are the world's largest capacity portable external hard drives, offered in 200GB and 250GB versions.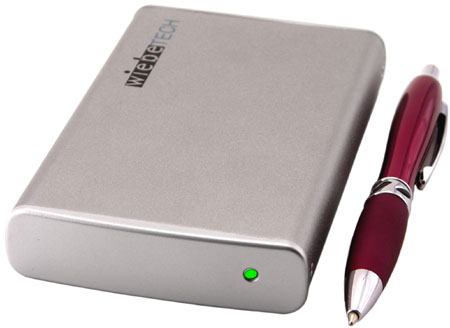 The ToughTech Mini: small drive, big capacity
The 200GB drive has a 7200rpm, while its larger 250GB cousin spins at 5400rpm. Both are distributed in the UK by AM Micro under the ToughTech Mini and ToughTech XE Mini brands.
The ToughTech Mini has connections for USB and FireWire 400/800, which allows for multiple drives to be daisy-chained together. While the ToughTech XE Mini incorporates eSATA and USB through a combo port.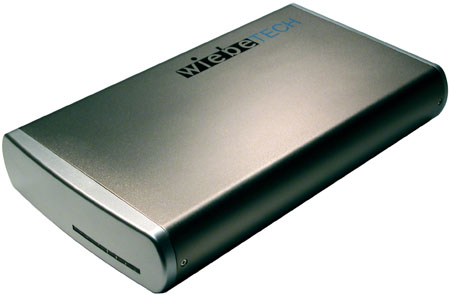 The ToughTech XE Mini: eSATA compatible
The 200GB and 250GB ToughTech Mini models retail for £263 and £250, respectively. The 200GB and 250GB ToughTech XE minis retail for £270 and £255, respectively. All models are available now from a variety of hard drive suppliers.
Sponsored: Quit your addiction to storage