PC World, Orange, and Pipex sneeze out broadband offers
Hardly Christmas come early, though...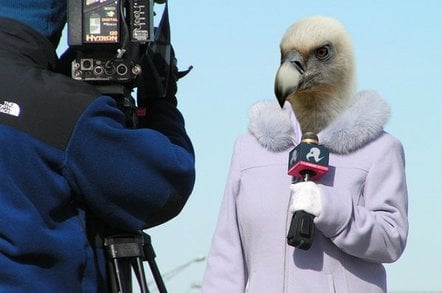 In a flurry of broadband selling activity, several firms are gunning for your brand loyalty.
If PC World customers tie themselves into a two-year broadband contract with Orange, the computer retailer has said it will give away a "free" laptop worth over £300.
Elsewhere, Pipex is punting what it described as "broadband for under a tenner" per month for the first three months if you sign up to a 12-month contract. It's also offering a free wireless router as part of the deal.
So where's the rub, you may ask?
Well, the Orange deal involves a monthly £14.99 broadband subscription which promises bandwidth speeds of up to 2Mb, and you'll need to sign up to the contract at one of PC World's 150 stores.
It also said Orange would be half price at £7.49 for the first three months, and there's an offer to upgrade to up 8Mb for a £19.99 monthly charge.
The laptop up for grabs is an Advent 7211 model which comes loaded with a 15.4in widescreen display, Intel Celeron processor, 256MB memory, 40GB hard drive and a DVD rewriter.
PC World said it normally retails at £429.99, but customers willing to cough up £69.99 on top of signing two years of their life away to 2Mb Orange broadband will bag the not-so-free-after-all-but-pretty-darn-cheap-none-the-less laptop.
No mention of an operating system mind you, but PC World said anyone signing up to the Orange deal could also opt for a £350 discount off any laptop sold at the store.
The Pipex Mini broadband one-year contract is available for £8.95 per month for the first three months, rising to £14.99 per month thereafter and offers up to 8Mb connection with a 2Gb per month download limit.
As ever, before you put your name to anything, remember to read the small print. ®
Sponsored: Quit your addiction to storage