FSA consolidates IT reporting systems
Aims to improve efficiency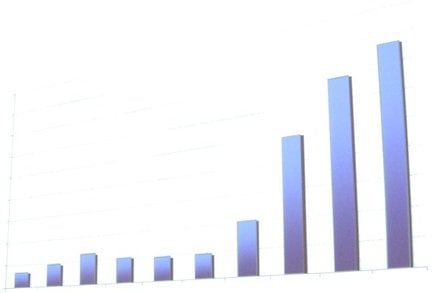 The Financial Services Authority is replacing its hotchpotch of IT systems with a single mandatory electronic reporting (MER) system.
The £6.5m contract, which has been awarded to Capgemini UK, is aimed at improving efficiency at the Financial Services Authority (FSA) by substantially reducing paperwork and clerical processing.
It is also intended to ease the regulatory burden on the financial services industry by making reporting simpler and easier, as well as improving the accuracy, consistency and availability of information within the FSA.
Under the new system, it is likely to be easier to amend the reporting required as new legislation takes effect or as the FSA's remit changes. It should also be able to handle more than the 28,000 businesses which currently fall under the FSA's regulatory scope.
The new system is scheduled to be up and running from July next year. Capgemini will deploy its service oriented architecture in designing the MER system and integrating it with the FSA's new IT architecture.
This article was originally published at Kablenet.
Kablenet's GC weekly is a free email newsletter covering the latest news and analysis of public sector technology. To register click here.