100Gbps Internet2 link spans US
Gets your kicks on route IP6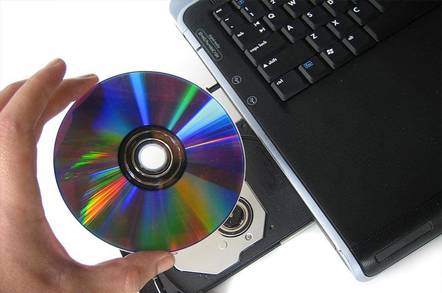 A 100Gbps link between the east and west coasts of the US has been established for the first time by the Internet2 project. The network is already providing high-speed networking resources for the US research and academic community.
Suggested applications include medical researchers developing and fine-tuning virtual surgery techniques and the use of dedicated circuits for direct short or long term connections to supercomputing facilities. It's also the ultimate platform for network Doom, of course.
Level 3 Communications and the Global Research Network Operations Center (GRNOC) at Indiana University have spearheaded the roll-out of the network, which is built on the back of a high-speed optical backbone. Major nodes in the east-west network include Washington, Chicago, Kansas City, Salt Lake City, and Seattle. Additional network spurs run from Washington DC to Atlanta and from Atlanta to Kansas City. Future plans call for Internet2 to be rolled down the US west coast to Los Angeles and across the south.
Infinera's optical networking kit, Ciena switching equipment for "switching and sub-wavelength grooming" and Juniper's T640 routers are the main building blocks of the fastest IP network in the west (and east). ®