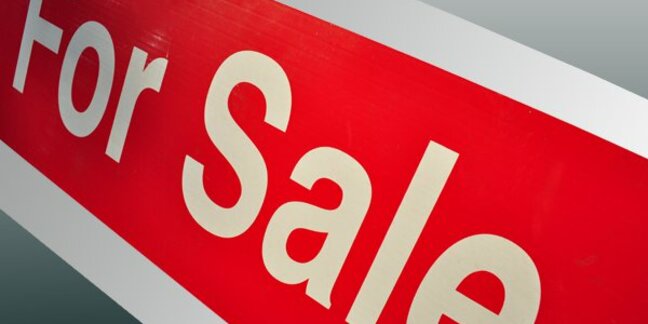 If you haven't seen the demo, see it now. In March, at the annual Technology, Education, Design (TED) conference in Monterrey, California, Microsoft Live Labs took the wraps off a mind-bending digital photo app called Seadragon, and you can now stream a video of this not-to-be-missed demo from the TED website. Coupled with Photosynth, another project in the works at Live Labs, Seadragon could take Google's much-discussed StreetView idea to a whole new level.
With Seadragon, based on technology Microsoft acquired last year, you can dynamically browse gigabyte after gigabyte of online photos with the flick of a wrist. In the TED demo, Seadragon founder Blaise Aguera y Arcas loads hundreds of high-res pics onto a single display and, in an instant, zooms in for a close-up of any image he chooses. He even rotates this massive collection - yes, the entire collection - as if it were a single photograph.
"It's a technology that streams images and other data types over a narrow and broadband pipes in a very efficient way," says Adam Sheppard, the group product manager at Microsoft's Live Labs. "At any given time, the only data streaming over the pipe is the data that's necessary for what you're looking at. That way, you an load thumbnails for, say, 1000 images and instantly zoom in on anyone you like."
A one point during his demo, Aguera y Arcas loads every page of Dickens's Bleak House onto his display, then zooms in on a single chapter. And a single paragraph. And a single word.
But the real trick comes when he shows how Seadragon dovetails with Photosynth. Developed in tandem with researchers at the University of Washington, Photosynth grabs multiple photos of given location and stitches them together in three-dimensional space. Several shots of Trafalgar Square become a 3D recreation of Trafalgar Square.
"Photosynth aims to take a collection of photos and transform them into an interactive three-dimensional experience," says Steve Seitz, a University of Washington professor who helped develop the technology. "It allows for virtual tourism, the ability to explore Notre Dame or The Louvre or the Great Wall of China in a very compelling way - remotely."
Combine this with Seadragon, and you've got the power to pan and zoom through a photographic landscape in much the same way you'd navigate a Second Life-style virtual world. Halfway through the TED video, Aguera y Arcas demonstrates with images of Notre Dame.
At the moment, both Seadragon and Photosynth are still in the research stage - only a simple "tech preview" of Photosynth is available to the web at large. But in the very near future, this could lead to a Microsoft Live application that extends Google StreetView to its logical conclusion.
With StreetView, you can view still photographs of real locations as you navigate a graphical map on the Google Maps service. With Seadragon and Photosynth, you could dynamically pan and zoom across such photos in 3D space. Let's say you're browsing Live Local for restaurants in downtown San Francisco. Microsoft's new technologies could give you the power to actually browse the interior of a restaurant before making your choice.
"We're moving towards a platform where the end user community can contribute the photographs," Sheppard says. "In particular, we're all interested in exploring integration with Microsoft Virtual Earth, not only enabling street-side views, but giving users the apply to, in a sense, walk around their own neighborhood." ®
Sponsored: Webcast: Simplify data protection on AWS