Logicalis buys NC HP reseller
Beefing up the southeast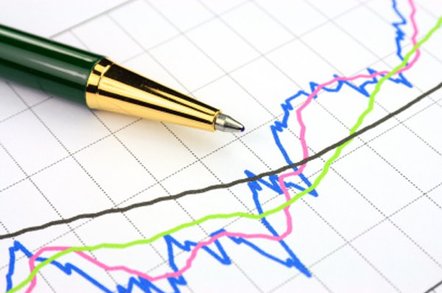 Logicalis, the Anglo-South African reseller, has bought another US computer dealerahip, this time an HP specialist in North Carolina. Terms are undisclosed
Its new baby is the Information Technology Division of Carotek, based in Matthews NC.
Carotek ITD has 30 staff, expects revenue of $25m over the next year and hangs out in the Carolinas, Georgia, Alabama, Tennessee and Florida. It is to be integrated into the Logicalis HP Business Group.
Carotek ITD head Bobby Thomas gets to run Logitek's business in America's Southeast.
Early last year, Logicalis bought the Avnet Partner Solutions, a $100m-a-year HP reseller, from Avnet, the computer products distie. Most of APS's business was based in the Southwest.
Logicalis is part of the Datatec Group, a computer service firm quoted on the Johannesburg stock exchange, and headquartered in London. ®