BT, Sony to turn PSP into a phone
Ringing the changes
And you thought Sony's PlayStation Portable was just a games machine? Tell that to BT - it wants to transmute the handheld console into an "advanced communcations" tool. Or, as we call them in the trade, a phone.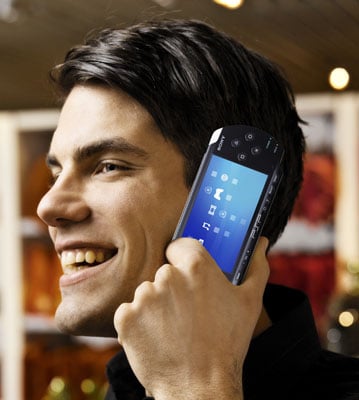 Sony PSP handheld gaming... er... telephone
The telco and Sony Computer Entertainment Europe today announced a four-year partnership to bring text messaging, and voice and video calls to the PSP. These extra features will be delivered with existing BT-branded software products - and, presumably, Sony's recently announced clip-on PSP webcam.
BT brings its broadband connectivity to the party: not only in-home wireless links but also its Wi-Fi hotspot network, Openzone.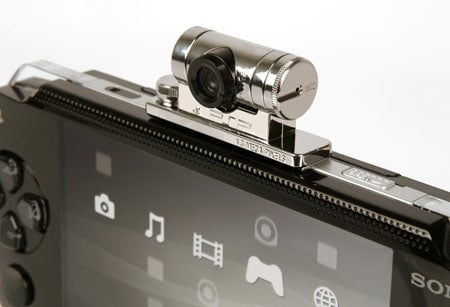 Sony's Go!Cam for PSP
Neither partner said when all this will happen. The Go!Cam for PSP is already available - it went on sale last week, according to Sony - so the BT software package can't be far off. You'll hear more when we do.