Negroponte slams Intel over OLPC competition
Won't somebody think of the children?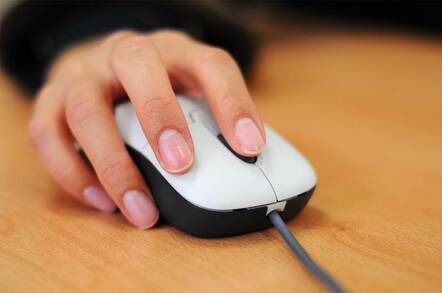 Nicholas Negroponte, the man behind the One Laptop Per Child (OLPC) project has hit out at chipmaker Intel, saying the firm should be "ashamed of itself" for mucking around with OLPC's plans to get affordable laptop computers to children in developing countries.
Negroponte says Intel is selling its competing low-cost kiddie computer "Classmate" for less than cost. He says this is undercutting his own scheme and has hurt his plans "enormously", the BBC reports.
Intel denies the allegations, saying Intel's motives are the same as Negroponte's: to bring technology to young people. It also shrugged off allegations of negative marketing campaigns - that the firm has been distributing leaflets outlining the "shortcomings of the OLPC approach" in developing markets.
CEO Craig Barrett said: "Someone at Intel was comparing the Classmate PC with another device being offered in the marketplace. That's the way our business works." He added that he saw plenty of opportunities for the two organisations to work together.
But Negroponte told US broadcaster CBS that because the OLPC machine is based on an AMD processor, he was caught up in a long running war between the two chipmakers. "Intel and AMD fight viciously," he told CBS. "We're just sort of caught in the middle." ®
Sponsored: What next after Netezza?