WPP, AOL buy into the race for online ad spend
On your marks, get set...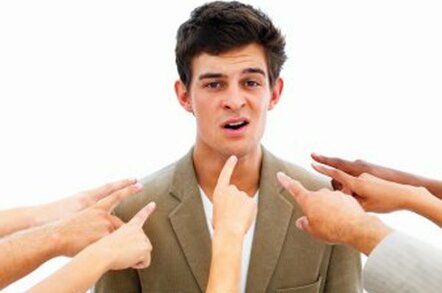 Real-world advertising and marketing agency WPP has dipped a fairly big toe into the murky world of online ads with the $649m acquisition of 24/7 Real Media.
According to reports, Microsoft had been considering putting down a billion dollar offer for the company, which analysts had valued at about $600m.
The deal illustrates the growing importance of the online sector to traditional advertising firms. Spend on online ads is expected to stay ahead of the rest of the industry over the next year. Inevitably, the lure of the cash and the global reach it offers is attracting some of the biggest brands in advertising and online services: witness Google's $3bn-ish DoubleClick acquisition last month.
WPP CEO Martin Sorrell said: "Our clients and therefore our industry are becoming more technology driven. 24/7 Real Media significantly enhances our capabilities, technological resources, and talent, as well as adding to our geographic coverage and our measurable skills."
Meanwhile, AOL has ponied up an undisclosed sum for a controlling stake in Frankfurt-based ad serving firm Adtech. AOL says the firm will operate as an independent and majority controlled subsidiary of its advertising.com division.
Randy Falco, chairman and CEO of AOL, said in a statement: "Our acquisition of ADTECH builds on [our momentum in the advertising space] by providing AOL with a next-generation ad-serving platform, letting us deepen our relationships with publishers in Europe and the US and provide them a more complete set of solutions." ®