Capcom uploads DirectX 10 game demo
DirectX 10 games may be very thin on the ground - let's be honest, they're non-existent - but at least you can try a demo. Capcom has released a sample version of Lost Planet: Extreme Condition for folk who've bought an Nvidia GeForce 8-series processor.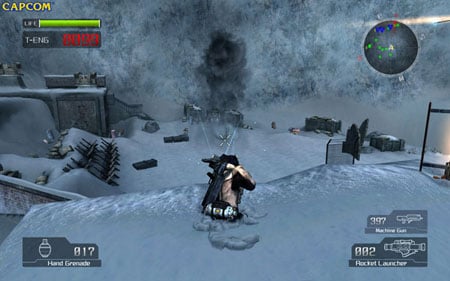 The title's a port from the Xbox 360 games console - which ironically contains an AMD graphics chip designed around much the same unified shader model employed in DirectX 10. And since Lost Planet: Extreme Condition is a DirectX 10 game, it should run on AMD's ATI Radeon HD 2000 series hardware too.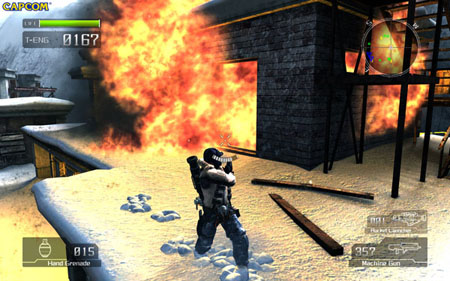 Nvidia said the game will run at resolutions up to 2560 x 1600 when it goes on sale in the US on 26 June. The demo can be downloaded here.
Sponsored: Detecting cyber attacks as a small to medium business