DCC looks down from peak
Expects come-down after profit high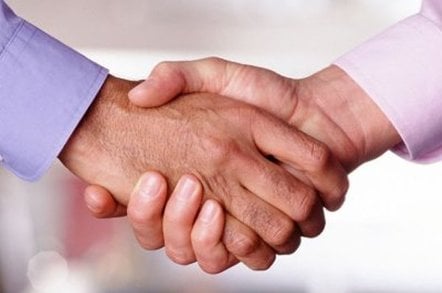 Irish distribution giant DCC Sercom has said it expects profits to dip after pulling off a dramatic climb last year.
The firm's preliminary results for the 12 months ended 31 March 2007 showed today that it had managed a 35.3 per cent hike in operating profit on the prior year.
Sercom's parent, DCC group, managed an overall operating improvement of 15.7 per cent. Sercom's operating improvement outstripped all other group subsidiaries bar DCC Environmental, the recycling and waste management firm, which reported a 91.4 per cent increase.
Operating margins were up at Sercom from 2.3 to 2.8 per cent, to €33.8m. Return on capital employed, however, was down from 24.4 to 23.2 per cent.
The firm said in its financial statement that its distribution business had won market share in the UK and Ireland retail sectors, especially with sales of the Xbox 360 console. It said demand in the enterprise sectors in France, Benelux, and Iberia had been strong as well, while Sercom Solutions had been making progress in Poland and the US.
However, it said: "Following this excellent performance, the current financial year is expected to be more challenging for DCC SerCom with the result that a modest decline in profitability in the year to 31 March 2008 is currently expected."
Sercom's sales increased 12.3 per cent in the year, reaching €1.2bn. Group revenue increased 17.7 per cent to €4bn. ®
Sponsored: Minds Mastering Machines - Call for papers now open