NEC storage line plays its scales
Online upgrades with modular design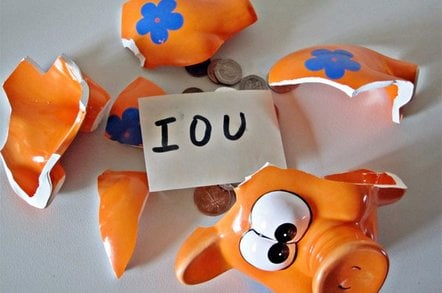 NEC is rolling out a line of modular storage arrays that scale from gigabytes to a petabyte without going offline.
The D-series can scale from 219GB to 1.15PB capacity, using different hard drive classes in the same enclosure. The arrays can also be upgraded from 2GB to 128GB of memory and four to sixty-four 4GB/sec Fibre Channels.
NEC boasts the line will allow users to scale from a small or medium business-sized array to an enterprise-class system in terms of both capacity and performance.
The arrays come in five models:
D1-10: 4 Fibre Channel ports, up to 72 SAS/SATA HDDs, 2GB memory
D3-10: 12 Fibre Channel ports, up to 144 SAS/SATA HDDs, 4GB memory
D8-1010: 16 Fibre Channel ports, up to 384 SAS/SATA HDDs, 32GB memory
D8-1020: Two-node system, 32 Fibre Channel ports, up to 768 SAS/SATA HDDs, 64 memory
D8-1040: Four-node system, 64 Fibre Channel ports, up to 1,536 SAS/SATA HDDs, 128GB memory
While the 1010, 1020 and 1040 can be upgraded without disruption, the small-to-midrange D1-10 and D3-10 units must first have their controller swapped with a D8-series controller.
All systems support RAID Triple Mirror (RAID-TM) as well as RAID-6 and use a double mirror cache.
The D1-10 and D3-10 models are available now. NEC said the larger units will be available until the end of the summer. Pricing starts at $15,000 for the D1-10, $26,000 for the D3-10 and $43,000-$153,000 for the big guys. ®