Schoolboy scammer caught again
Out on bail, but still scamming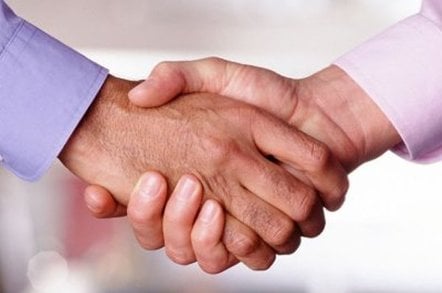 A schoolboy convicted of swindling some £250,000 through internet scams has been caught again despite being out on bail and banned from selling goods.
The boy, who cannot be named, has been banged up until 21 May when he will be sentenced for more than 100 original offences.
Two days after being released by Balham youth court he was trading again from a central London office overlooking Hyde Park. His company website and PayPal account were still functioning and he had tried to place adverts in two national newspapers, according to the Daily Mirror.
The boy started his fraud career at 13 after watching the film Catch Me If You Can. His first scam was a website purporting to sell plasma screen TVs, before moving onto selling discount vacuum cleaners and office supplies, and running a modelling agency and lingerie website.
More from the Mirror here. ®