ClearSpeed finds PCIe floating point booster
Courts Windows crowd as well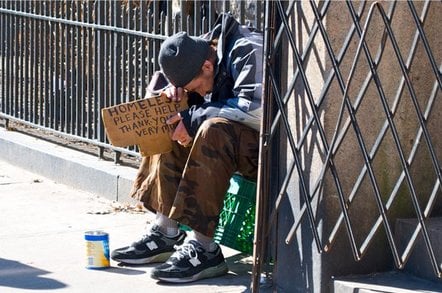 Those of you desperate for a floating point speed up have another accelerator option thanks to a new product from ClearSpeed.
The start-up this week announced the e620 card that plugs into PCI Express slots. The product complements an existing card for PCI X slots called the X620. ClearSpeed once hoped to ship the PCIe part early in 2007, but late is better than never, right?
The ClearSpeed boards rely on a pair of homemade 96-core CSX600 processors. Each board costs close to $8,000 and offers a dramatic performance boost for mathematical operations, while consuming far less energy than another server.
Along with the PCIe board, ClearSpeed shipped a 2.5 release of its CSXL acceleration libraries. The software will now work with Windows, in addition to Linux.
"(CSXL 2.5) provides a number of performance enhancements to the core linear algebra routines for matrix multiplication," ClearSpeed said. "Also included in the 2.50 release are the new ClearSpeed Vector Math Library and ClearSpeed Random Number Generators that support additional functionality such as Monte Carlo simulation for option pricing in the financial services industry."
ClearSpeed has secured some massive high performance computing wins, giving it a leading spot in the acceleration game. Similar products such as FPGAs that can plug in Opteron and Xeon sockets are now hitting the market, and a variety of companies plan to ship graphics processors capable of handling a wide variety of software along with other PCI-based accelerators in the coming years. ®