Nokia unveils 'emerging market' handset septet
clamshells and candybars
Nokia is all candybars and clamshells today after it launched seven handsets for developing-world markets - some designed to make it easy for them to be shared by families.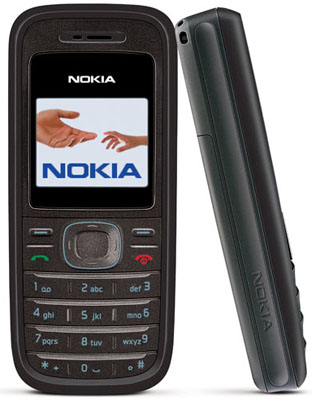 Nokia 1208
The dual-band GSM Nokia 1200 and 1208, for example, each have five phonebooks on board. Both handsets have a 96 x 68 display - a monochome one on the 1200, a 65,536-colour one on the 1208 - and deliver up to seven hours' talk time, Nokia claimed. They sport a "dust resistant" keyboard.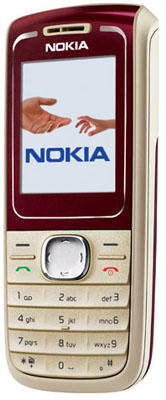 Nokia 1650
Next up, the candybar Nokia 1650 and the clamshell 2660, both aimed at more aspirational individuals. They're dual-band GSM handsets with an FM radio and a 128 x 160, 65,536-colour primary display. The 2660 adds Bluetooth and GPRS connectivity. It has a seven-hour talk time - the 1650 can go for eight hours, Nokia said. It also has a built-in torch.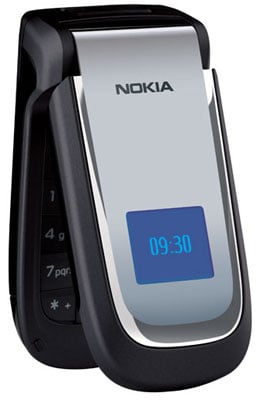 Nokia 2660
Sponsored: Detecting cyber attacks as a small to medium business