Cash machines get a voice
But it's in Swedish...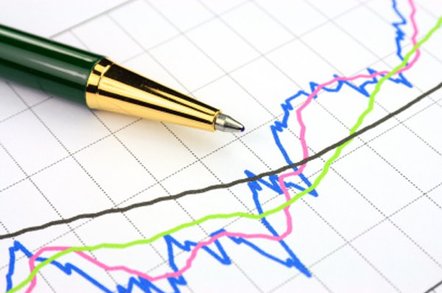 Swedish bank SEB has introduced 400 talking cashpoints, pitched at customers with sight problems, dyslexia, and other issues.
Pressing a button before inserting a cashcard activates the speech synthesis option. Services available with voice synthesis include cash withdrawal, account balance options, and mobile phone top-ups.
The bank collaborated with the Swedish Association for the Visually Impaired and speech specialist Acapela to develop the system, according to Carin Hallqvist, SEB's head of accessibility systems.
The ATMs have the voice of "Erik", one of several in Acapela's library. Needless to say, Erik's voice is described by Hallqvist as "clear and natural", rather than the chef from the Muppets.
SEB launched the talking cashpoints earlier this year and said usage has risen to nearly 700 withdrawals a month. That's not a lot over 400 machines and 30 days, however - perhaps because the speech functionality is relatively limited, covering user prompts, errors, and welcome/goodbye messages.
It would be nice to get verbal feedback to ensure you're not accidentally withdrawing 5,000 Kroner instead of 500, for example, or have your account balance read out - but perhaps not from an ATM in the street.
Information entered by the customer, such as their PIN, desired withdrawal amount, and messages about their account balance, cannot be overheard for security reasons, the bank said.
Hallqvist added the Talking Bank has no plans to become Sweden's Listening Bank by adding speech recognition. ®
Sponsored: Detecting cyber attacks as a small to medium business