MS to 'backport' Office 2007 security improvements
Papering over the cracks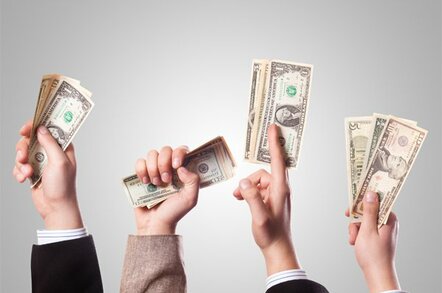 Microsoft plans to push security improvements made in Office 2007 down the food chain with the next major update for Office 2003.
Service Pack 3 (SP3) for Office 2003 will "backport" some (but not all) of the security improvements built into Office 2007. "We're trying to take what we learned from building Office 2007 and bring as much as we can to Office 2003," Joshua Edwards, a technical product manager for Office at Microsoft, told News.com. "We're not going to take everything, but we will take as much as we can," he added.
Redmond is yet to say when SP3 for Office 2003 will be available, much less outline what features it will have. But Edwards suggested that hardening applications and file parsers against attacks are among the improvements.
Customised attacks targeting vulnerabilities in Word and PowerPoint are on the rise, according to net security firms such as MessageLabs, so Redmond's work on making these applications less of a soft target for hackers is welcome.
Office 2003 SP2, released in September 2005, also focused on security. Sadly, it didn't do much to stem the usual tide of security bugs.
Office 2007 has proved more robust, resisted a flaw dating from February 2007 that was used to compromise Office 2003 systems, for example. Mind you, Office 2007 has only been around since January so describing it as battle-hardened would be a little premature. ®
Sponsored: Beyond the Data Frontier