SWsoft dangles server slicing taster at MS and Linux types
'I'm a fire starter'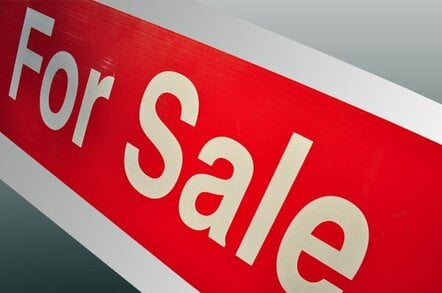 Virtualization specialist SWsoft has crafted a cut-rate version of its flagship software, hoping to get new users to try out its technology.
Potential customers will now find Windows and Linux "starter packs" for Virtuozzo. The software itself costs $999, while one-year of "Silver Premium" support runs $199. Those prices cover a two-socket server, four virtual machines and the VZMC management tool.
As of this writing, you can buy the starter packs but not the full blown software online. That makes a price comparison tough, but we're here to help.
A company spokesman said that the regular Virtuozzo software costs $1,250 per CPU and another $1,000 per seat for the management package. Maintenance then runs $300 per seat. So, on a two-socket box, you're looking at $3,800 minimum to get going.
SWsoft specializes in virtualizing large numbers of systems for service providers and the like. It competes against server slicing kingpin VMware and fellow upstarts XenSource and Microsoft. SWsoft claims an edge over the competition by running hundreds of applications per server off one copy of the operating system.
The company also offers a free, open source version of its software called OpenVZ. ®