PKWare punts free secure archiving tools to consumers
Zip it up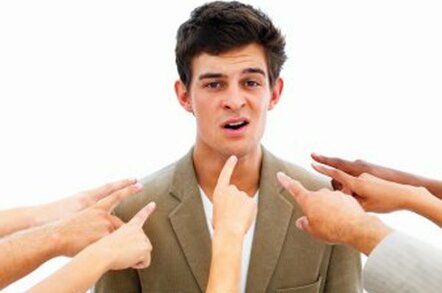 PKWare has made a basic version of its SecureZIP encryption utility available to consumers at no charge.
SecureZIP Standard Version 11, available for free download, combines an archiving and encryption utility. The tool allows users to protect data on their hard drive or sent through email against theft and unauthorised access.
Free versions of personal firewall, anti-virus, anti-spyware, and spam filtering products have been released by a number of vendors. Suppliers make cut-down versions of their products with the aim of raising their profile and creating an opportunity to sell paid for products with a greater range of features.
PKWare said it was releasing a free-for-life version of its product in order to help try to bridge the gap in data protection products available to individual internet users. The release of a free version (available here) of the product marks the 20th anniversary of the firm and comes at the start of the Infosec conference in London this week.
SecureZIP Enterprise Version 11, which includes a number of management features and other enhancements over the free version, costs around $50 per seat. ®
Sponsored: Becoming a Pragmatic Security Leader