California is America's Cyberia
Tech jobs rebound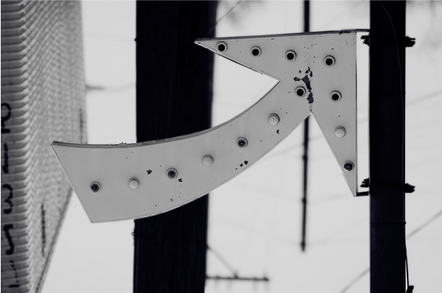 California remains the fertile crescent of the US technology industry, employing more tech workers and paying higher wages than any other state.
The annual Cyberstates report from the AeA (formally the American Electronics Association), yet again hands the tech crown to The Golden State, and heralds a turnaround for the technology sector as a whole.
California added 14,400 net tech jobs in 2006, a two per cent increase from the previous year for a grand total of 919,322. The average annual wage for a tech industry position in California was $95,294, 109 per cent above the state's average private sector wage.
The AeA is the the country's largest technology trade association. Research for the annual report is based on data from the US Bureau of Labor Statistics.
The nation's tech industry grew in 2005 and 2006 for the first consecutive time since the bubble burst in 2001. In 2006, the industry grew by 2.5 per cent, adding 147,000 positions for a total of 5.8 million. The previous year, 87,400 tech jobs were added.
Tech employment had declined by 44,700 in 2004 and by 333,000 in 2003.
The average worker in the technology sector earns $75,500 annually — still short of the $78,691 average in 2000. But it's a hefty sum above the average private sector wage of $40,500.
High-tech manufacturing added 5,100 net jobs in 2006. Software services and engineering (+88,500), and tech services (+66,300) were also up in 2006 for the third year in a row. The communications business however, took a loss of 13,300 net jobs in 2006.
The runner-up in the Ms. Cyberstate 2005 contest was Florida, with 10,900 jobs added. Florida also has the fastest growing tech industry at 4.1 per cent, and will assume the title and be crowned should California fail to perform her duties or sink into the Pacific. ®
Sponsored: Becoming a Pragmatic Security Leader