CA shakes up European channel
Partners face weeding out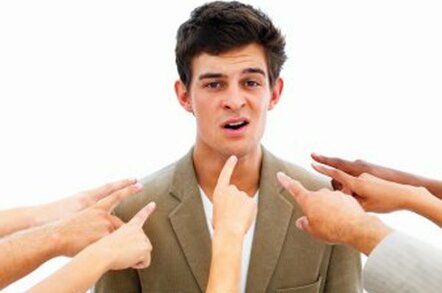 CA World 2007: CA, previously known as Computer Associates, wants thirty per cent of new business to come from indirect partners and it will both weed out existing European partners and recruit new resellers.
Ned Jaroudi, VP of partner marketing for Europe, Middle East and Africa, said: "Partners and customers need to get value out of CA. We want our partners to provide the same level of service that a customer would get from talking directly to CA. This is not a mass recruitment drive, we'll be weeding out partners who do little business. Our account managers are being trained up to help partners – and these are skilled people with channel experience."
CA will continue to deal directly with the 2,500 enterprise accounts – big banks and telcos – but the rest of the market is open to resellers. Jaroudi said there are three elements to the new channel strategy.
First, to make sure the channel is ready and that partners can provide the same level of service as internal CA staff. Second, "environmental marketing" - building partner loyalty beyond just financial incentives. The final part of the strategy is demand generation which will include both marketing and passing leads back to partners.
Jaroudi said the culture of the company had changed radically from when he joined two years ago. He said:"It was very decentralised, even countries within the same regions didn't speak to each other. It feels more cohesive now."
In other news CA announced the promotion of Patrick Starck to senior vice president and general manager for Europe, the Middle East and Africa. Starck previously ran southern Europe for CA.®