Workplace smut runs rampant
Security policies honoured in the breach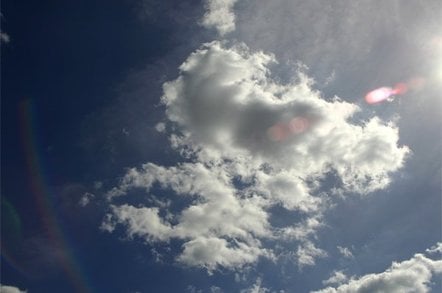 Audits of workplace PCs by security firm PixAlert discovered that more than a quarter (25.8 per cent) of the 10,000 PCs scanned contained pornography or other inappropriate images.
Authorised scans of around 125 corporate and public sector networks by PixAlert over the last nine months also found 12.4 per cent of 12,000 email accounts and 5.4 per cent of 26,000 file server shares also harboured smut.
Almost half (46.8 per cent) of the images unearthed displayed nudity or sexual activity while 0.3 per cent were classed to be illegal. A third of the images were downloaded, but 45 per cent of the images detected came from emails, of which a third (35.5 per cent) were sent internally.
"A significant number of employees continue to ignore corporate policies and in some cases are going to extraordinary lengths to bypass protection systems in order to obtain and distribute inappropriate material," PixAlert marketing director Andy Churley said.
"Corporate officers wrongly assume that boundary protection systems stop all digital pornography from entering the organisation but, in PixAlert's experience, almost all corporations will have a significant amount of pornography on their networks." ®
Sponsored: Quit your addiction to storage