Capgemini union backs below inflation pay rise
Hard nut to crack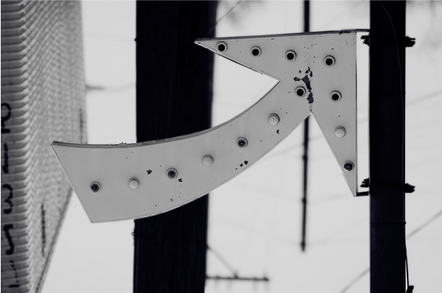 Unionised IT workers at Capgemini are to ballot on whether to accept a below-inflation pay rise after backing down from strike action on a contract that is set to earn the company £1.1bn in profit.
The union voted in March to take industrial action in protest at a 2.35 per cent pay offer that Capgemini made to staff on the £8bn Aspire contract it has with HM Revenue and Customs.
Chris Morrison, chair of the Capgemini national shop steward committee for the Public and Commercial Services Union, said: "The company came back to the table and made us an informed offer that is about to go out to ballot. The union are going to recommend that offer to the members."
The new offer is a three per cent basic pay rise for unionised staff. The offer was originally 2.35 per cent. Inflation has jumped from 2.8 to 3.1 per cent in the interim. The Bank of England's inflation target is two per cent. Union members had been pushing for five per cent.
Another 50 staff whose performance measures had earned them promotion have been offered nine per cent. The union had feared the promotion rises would be made at the expense of other staff. Morrison claimed this had been avoided.
There are approximately 350 union members at Capgemini UK from a staff of about 9,000.
Morrison was aware of the limits of the union's power. "Capgemini can't be seen to be backing down to the union," he said. Had the union kept on its course of industrial action, it would not likely have received another deal offer from the company.
Capgemini, meanwhile, was being put under pressure to cut costs in order for HMRC to meet its Gershon cost-cutting targets.
The ballot should end on 4 May. ®
Sponsored: Minds Mastering Machines - Call for papers now open