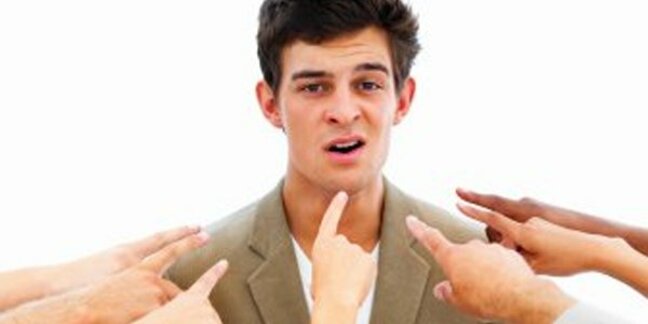 Microsoft has delayed the beta release of its future server virtualization software. But fear not, intrepid server administrators, the final release of the software – code-named "Viridian" - remains on schedule for release in an update to Longhorn Server.
Mike Neil, Microsoft's GM in charge of virtualization, has disclosed that the public beta for Viridian will now ship in the second half of this year rather than the first half, as previously planned. You're all no doubt shocked to learn that a Windows package will arrive late.
In addition, the final release of Virtual Server 2005 R2 (SP1) has fallen to the second quarter rather than the first quarter. Virtual Server stands as Microsoft's current server virtualization product, which competes against similar code from VMware, XenSource, SWsoft and others.
Many of you must be thinking that there's no way in Redmond that Longhorn Server or Viridian will actually arrive on time given past and current trends. Well, have no fear, says Neil.
"Up front, it's important to know that Windows Server 'Longhorn' remains on schedule for beta 3, (which) will be this half (of 2007) and RTM in the second half," he writes in a blog post - the missing words were your globule tipoff.
After Longhorn ships, the Viridian package should arrive within 180 days. Viridian will finally provide Microsoft with a real hypervisor-based competitor to VMware and Xen.
Neil provides some explanation for the Viridian beta delay.
"The primary drivers (for the delay) are around meeting our internal goals for performance and scalability," he writes. "In an IT environment of ever-growing multi-core processor systems, Windows Server virtualization is being designed to scale across a much broader range of systems than the competition.
"We're designing Windows Server virtualization to scale up to 64 processors, which I'm proud to say is something no other vendor's product supports. We are also providing a much more dynamic VM environment with hot-add of processors, memory, disk and networking as well a greater scalability with more SMP support and memory.
"We still have some work to do to have the beta meet the 'scale up' bar we have set. Also, we're tuning Windows Server virtualization to run demanding enterprise IT workloads, even I/O intensive workloads, so performance is very important and we still have some work to do here."
Those following this market closely know that the virtualization wars have only just begun.
Microsoft's muddled acquisition of the Virtual Server software and tardiness shipping a hypervisor-based product has placed it years and thousands of customers behind Vmware. As a result, Microsoft has been thrust into the awkward position of partnering with open source, cancer-filled companies such as XenSource.
After years of biting its tongue, VMware has started to grumble about Microsoft's tactics in the virtualization game, saying Redmond makes VMware support tough on customers. Microsoft now gives away Virtual Server for free and will do the same with Viridian. See the Browser Wars and DoJ anti-trust lawsuit for more information on how such a strategy has played out in the past.
Of course, flipping your server virtualization vendor proves far more painful than installing a new browser. Microsoft should be allowed a large amount of leeway in this market where it's the true underdog. ®
Sponsored: Ransomware has gone nuclear