Contractors suffer payday strife
Parasol left with Easter egg on face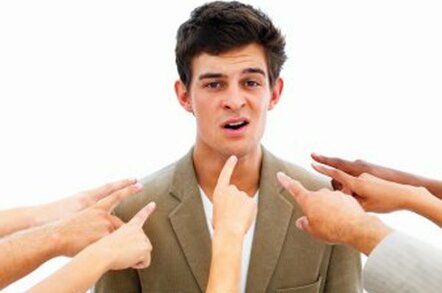 Parasol IT hit a spot of bother late last week when its payment system left 100 contractors out of pocket over the Easter weekend.
The firm takes care of pay administration for up to 7,000 freelance workers, including IT and engineering contractors in the UK.
Parasol managing director Rob Crossland told The Reg that the firm had been affected by new government legislation for recruitment agencies, database "tweaks", the tax year-end, and the fact that it was Easter weekend impacting the payment system all at once.
He said some individuals were paid cash directly into their bank accounts, but "because of the archaic UK banking system", Parasol could not process every salary successfully.
He added that despite having to "peak" process 3,000 salaries, which he said was 50 per cent more transactions than normal in one day through BACS and CHAPS, Parasol was still able to pay 2,900 of its customers.
When asked if this was an isolated event and whether the firm will have a contingency plan in place to deal with such a potential issue in the future, he said: "It's a very emotive subject obviously, we're talking about people's salaries here and we're absolutely 100 per cent sensitive to that.
"We go to whatever lengths we can to make sure we do not inconvenience people but sometimes the gods transpire [sic] against you." ®
Sponsored: Minds Mastering Machines - Call for papers now open