Trash-talking Texas sues RadioShack
'Exposed victims to dumpster-diving' ID thieves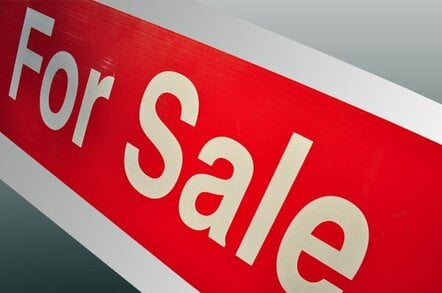 RadioShack is being sued in Texas for allegedly exposing its customers to ID theft. The lawsuit follows allegations that it carelessly discarded sensitive records outside one of its stores.
The electronics retailer allegedly tossed papers containing customers' addresses, credit-card numbers, social security numbers and other sensitive details in a dumpster behind one of its stores in Portland, Texas last month. RadioShack dumped records on thousands of customers in violation of the state's 2005 Identity Theft Enforcement and Protection Act, according to a legal complaint filed by the Texas Attorney General's office.
RadioShack "failed to safeguard the information by shredding, erasing or other means, to make it unreadable or undecipherable before disposing of its business records" in violation of state laws, the civil lawsuit alleges. State officials are going to court seeking damages and the imposition of an injunction against RadioShack, which is based in Fort Worth, Texas.
A statement on the lawsuit can be found on the Texas Attorney General's website here. RadioShack is yet to respond to the allegations, Reuters adds. ®
Sponsored: Practical tips for Office 365 tenant-to-tenant migration