Florida data center loses its cool
Faulty chiller knocked nerve center offline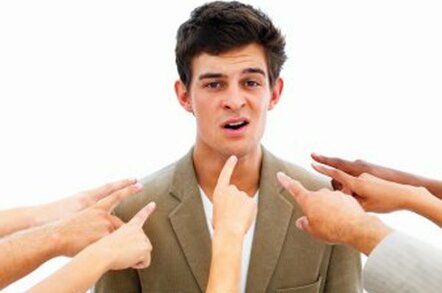 A Florida data center serving the state's main website and 4,500 government employees has been restored after a failed air-conditioning chiller took down the system.
The crisis began on Monday evening when workers discovered a leak in the massive chiller that cools the $30m, 1,200-server data center in Tallahassee. Administrators with the state's Department of Management Services decided to power down the network out of concern it would overheat, according to IDG News.
During the outage, Florida Governor Charlie Crist - perhaps trying to outdo Alaska Senator Ted Stevens's comparison of the internet to a "series of tubes" - told the Tallahassee Democrat: "Some of the Internet that the state uses is having problems."
The data center went back online about nine hours after it went down, thanks to two 400-ton backup chillers that were delivered to the state's capital. They weren't enough to deliver air-conditioning to employees, so they were given the day off. A permanent, 2,000-ton capacity chiller was delivered, thanks to two 18-wheel trucks and a police escort. ®
Sponsored: Detecting cyber attacks as a small to medium business