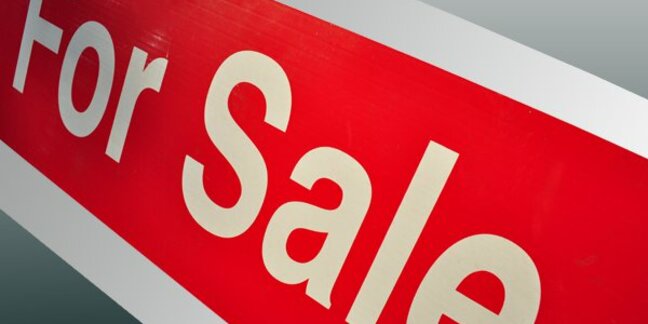 Fraudsters are targeting domain owners in a new spam-based scam.
Typically the sophisticated fraud, which is still under investigation, starts with an email message to domain owners offering to purchase a domain. Prospective marks are directed to a forum ostensibly set-up to discuss domain appraisal services.
These discussions are bogus and held on a "static HTML page that is meant to look like a forum discussion", the SANS Institute's Internet Storm Centre warns.
The ruse directs users to a particular service, securenamesale.com, which sells "domain appraisal software" for $99. Even if the victim pays for an appraisal certificate from securenamesale.com the spammers renege on their promises and the domain goes unsold.
The objective of the scam is geared towards racking up affiliate revenues from securenamesale.com by tricking victims into using the designated domain appraisal service in the hopes of scoring a lucrative sale that never materialises.
A representative of Arizona-registered securenamesale.com said it is not involved in the scam, which it blamed on rogue affiliates. "Our security department is checking the situation. Looks like one of our affiliates is using illegal marketing methods. His affiliate account will be cancelled," Andrew Gordon, site manager of securenamesale.com, told El Reg.
Fraud targeting domain name holders are far from new. In February 2001, the Federal Trade Commission (FTC) went to court to stop a scam that attempted to trick potential marks into registering variations of their existing domain names. At least 27,000 website owners were victims of that scam, the US consumer watchdog estimated.
More recently, jailed UK spammer Peter Francis-Macrae (AKA Weaselboy) used data from Nominet's Whois database to mount a bogus domain re-registration scam. ®
Sponsored: How to simplify data protection on Amazon Web Services