SRS confirms unannounced O2 media player handset
XDA Flame on
Sound enhancement technology developer SRS has confirmed mobile phone network O2 is to release the XDA Flame portable media player style phone in the coming months - even though the carrier has yet to announce the product.
SRS said today its Wow HD 3D audio technology would be incorporated in the Flame when the handset ships in Q2. The sonic system will also appear in the XDA Atom Life, a compact PDA that O2's Asian operation has new gone public with.
Details of the Flame emerged back in November 2006 when an advertising flyer leaked out onto the web. Among the specifications mentioned by the flyer was SRS Wow HD.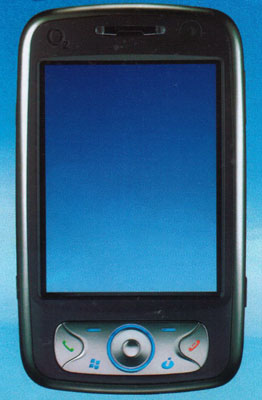 O2 XDA Flame media player handset
Other Flame features listed include an 480 x 640 display driven by Nvidia's GoForce 5500 graphics and media chip, 2GB of Flash, 802.11b/g Wi-Fi, a TV port, a two-megapixel camera and the ability to host USB devices.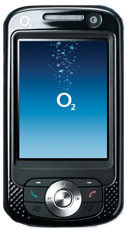 O2 XDA Atom Life
The other O2 handset SRS said its techonology is to be found in, the Atom Life, is a standard tablet-style PDA phone incorporating a 624MHz Marvell XScale processor, 1GB of Flash and 64MB of RAM. It sports a 2.7in, 240 x 320, 262,144-colour display. Connectivity comes courtesy of Bluetooth 1.2, 802.11b/g Wi-Fi, tri-band GSM/GPRS/EGDE, and dual-band UMTS with HSDPA.