Say hi to the internet-controlled car
Knight Rider-style tech redefines war driving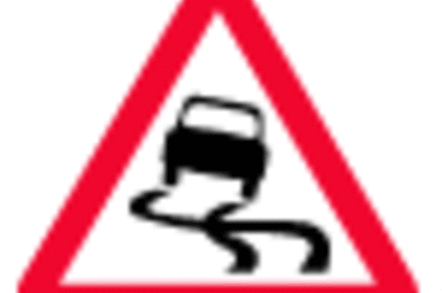 Technology has been developed which allows motorists to control and track their cars on the internet.
Knight Rider-style systems from Inilex permit drivers to unlock their car doors, start their vehicle, disable the engine or display a car's location.
Those who've lost their vehicle in a multi-story car park or who find it stolen from a location without ready net access need fear not. Subscribers can call up the system by ringing a toll-free number as well as logging on over the net using a PC or PDA, Autoblog reports.
The system offers a degree of improved convenience and protection for those who like to internet-enable everything in their lives. The ability to track where their kids are after borrowing their parents' car, through text message or email alerts, is another benefit of the system, according to Inilex. The firm lists this feature as one of the main benefits of the technology even though it's mainly targeting the commercial fleet vehicle market.
A web-based demo (here) gives an overview of the core features on Inilex's Kepler Advantage technology, an expensive bit of kit that costs between $600 and $1,000. It's unclear which car models are supported via the technology, although the presence of a built-in computer system to control the car and a data access point are natural prerequisites. The technology was demonstrated at a US trade show in January and has since enjoyed modest sales.
The system is by no means unique, as car enthusiast site Straightline reports. LoJack offers stolen vehicle tracking technology, while OnStar sells car GPS location capabilities with remote control features.
We remain unconvinced that Inilex's system offers much more than technology in search of a problem, unless you're a hacker. As security guru Bruce Schneier notes the potential to control someone else's car over the internet gives a new meaning to the phrase "war driving", which is normally associated with driving around in the search for insecure wireless networks. ®
Sponsored: How to Process, Wrangle, Analyze and Visualize your Data with Three Complementary Tools