BT hit by St Patrick's Day system failure
Shamrocked to its foundations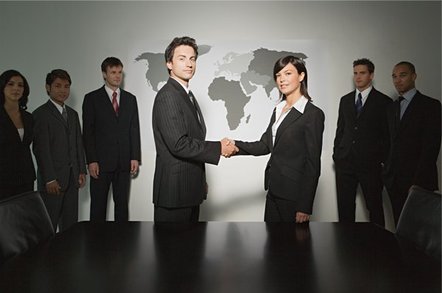 BT's UK billing service was halted nationwide for 24 hours on St Patrick's Day due to a major system failure.
Customers were prevented from paying bills or amending their details with the UK's telecoms giant.
One Reg reader told us on Saturday that "the systems have crashed, nobody can pay bills online, the staff can't get into the billing systems, or even get to the internet – and that they don't expect it to be fixed today or tomorrow."
The billing service crashed on Saturday morning (March 17) and was only reinstated early on Sunday morning, according to BT spokesperson Adam Liversage.
He also confirmed that the firm's contingency plan of manually taking down customer details had to be abandoned.
BT workers were forced to advice customers to call back the following day.
When asked to explain the day-long system failure Liversage said: "I couldn't speculate on what caused it, we are investigating and haven't reached a definitive conclusion as yet."
He said that BT will make allowances for customers who were unable to pay their bills on time due to the system failure. He added that the incident was "very much a one-off event."
Our reader took a slightly different view of the billing system breakdown, saying such a collapse was "never a good thing to hear from a company that tries to sell critical infrastructure of any kind."